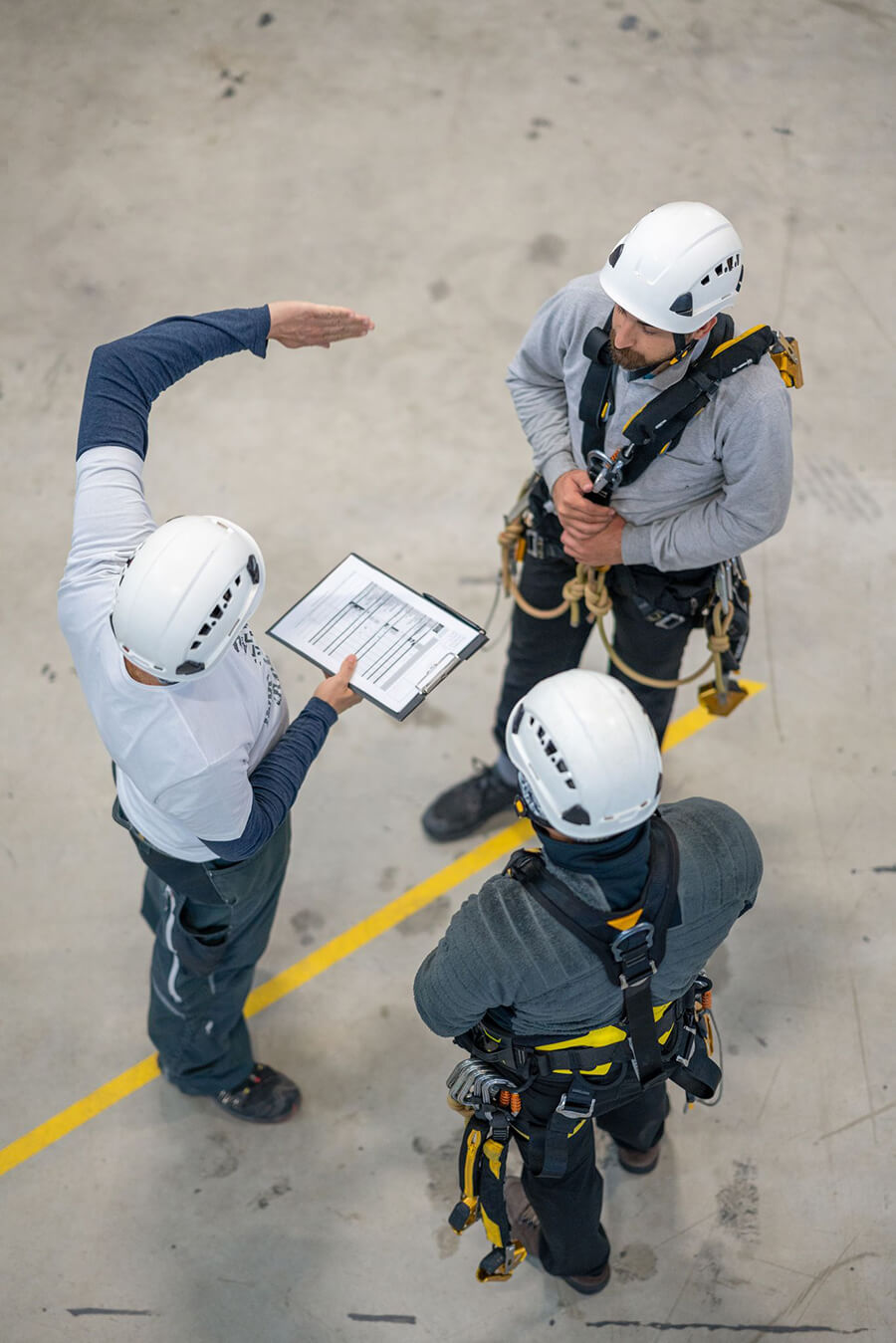 Find Out More

About Who We Really Are
For over 25 years, Texas Temps of Dallas has been the number one choice for temps across Dallas and Fort Worth. From construction to catering, line assembly to general labor, we've got the temps you need for a job well done. Thanks to the wealth of experience that we bring to the table, you can trust that we will provide you with outstanding service that won't let you down!
We carefully handpick all our temps based on one major factor: their work ethic. Plenty of our guys are willing to work hard and put in the hours in to help you succeed, but for one reason or another, they haven't been given the opportunity of permanent work. We want to change that, so we work closely with them to match them with the right jobs and ensure our customers get an excellent service. Experience is another key factor for us-you don't want someone showing up for work who doesn't know the ropes. That's why we make sure your temp has the experience in your given field, to minimize training and maximize productivity.
The Right People.

The Right Jobs.
For over 25 years as a family-owned and run business, we've developed long-lasting relationships with a wide range of different businesses across the Dallas and Fort Worth areas. Our clients keep coming back to us thanks to the level of service we provide. Like offering transportation service to our employees when needed for their convictions and yours, and we can even take care of payroll services for you. Our manager makes regular visits to the site, as we think a more personal touch makes for a far superior experience to simply conducting business through a screen. The amount of time that we've been in business is a testament to the hard work that we have put in across the generations, so you know we are a company you can trust.
So, if you're looking for the right fit, then Texas Temps of Dallas is the perfect choice for you. We take care of our customers and clients alike and are dedicated to helping those who need it in every industry. Whether you just need an extra pair of hands or a crew, we've got you covered.